This was a project for soccer club located here in Toronto, Ontario. When given the project, I was given the Toronto FC logo and was asked to create something similar to it. So I did.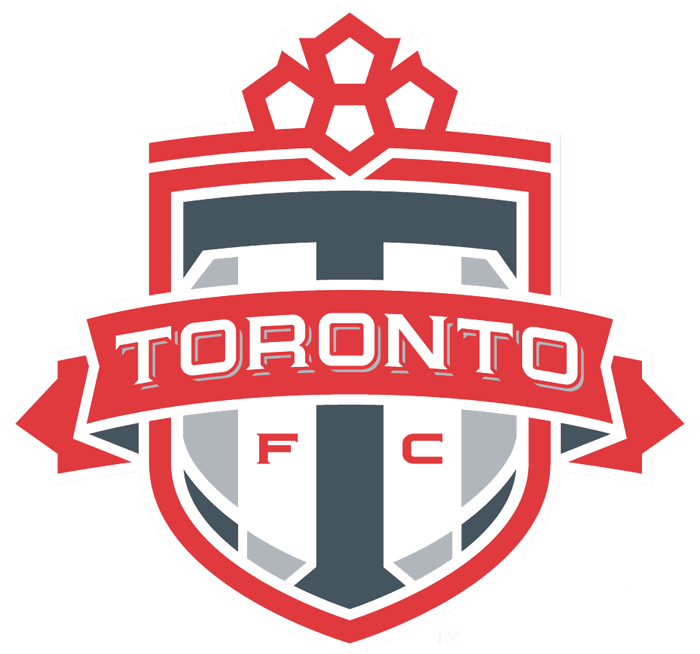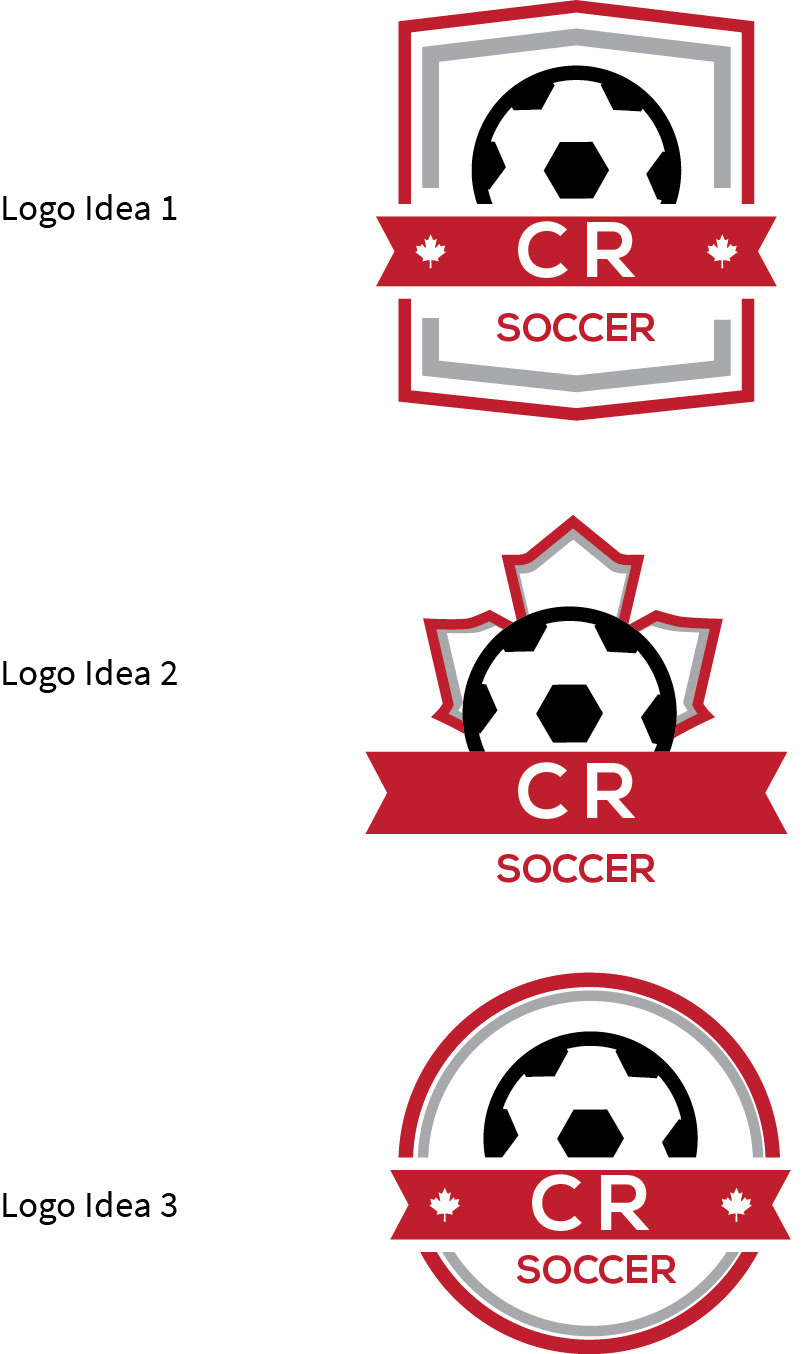 While working on the logo, I was told that it had to some sort of shield around it or here it. So I started messing around.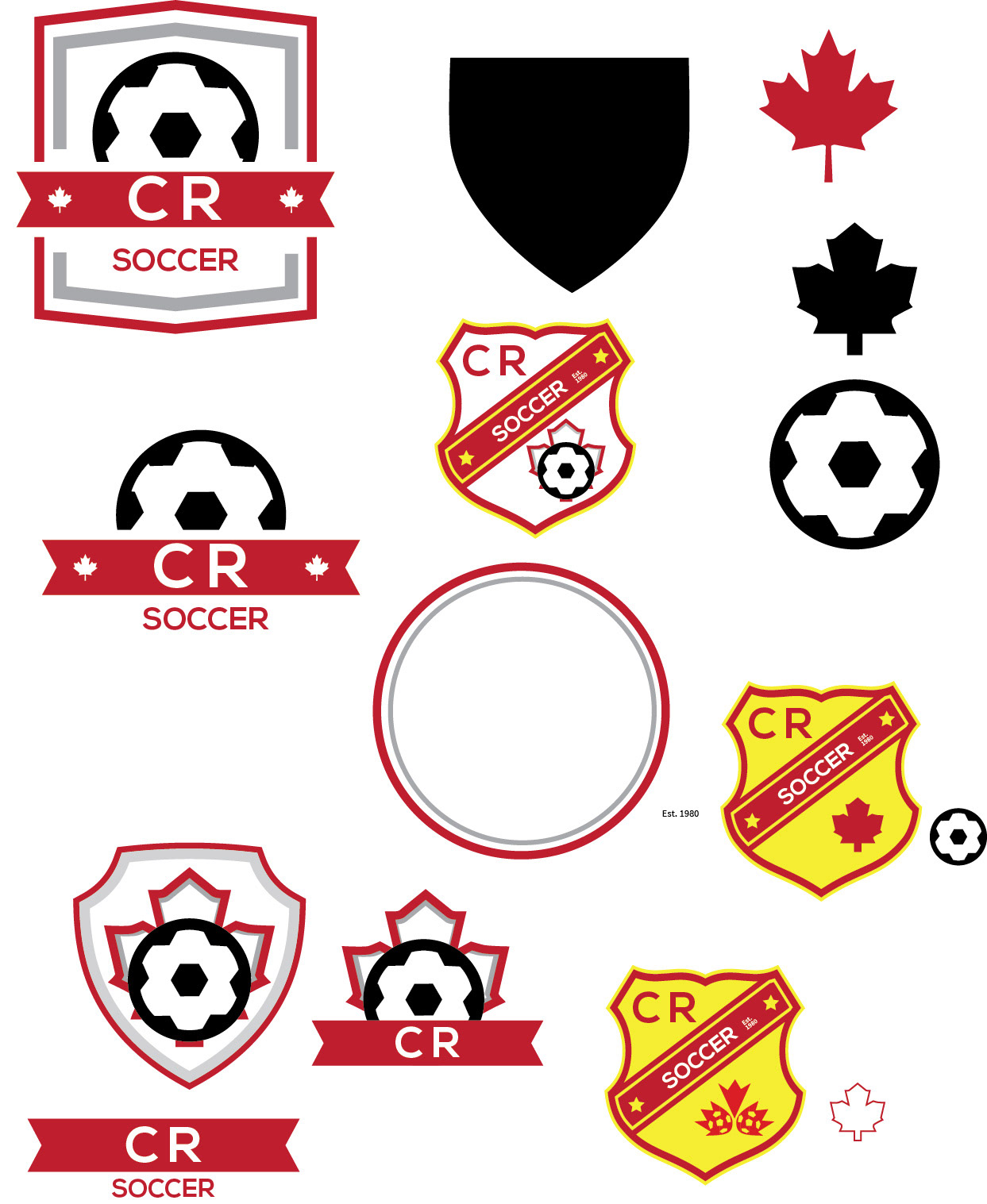 After many iterations of the logo and mostly, the shield. The next major step was finding the right color and placement of the stars and the leaf.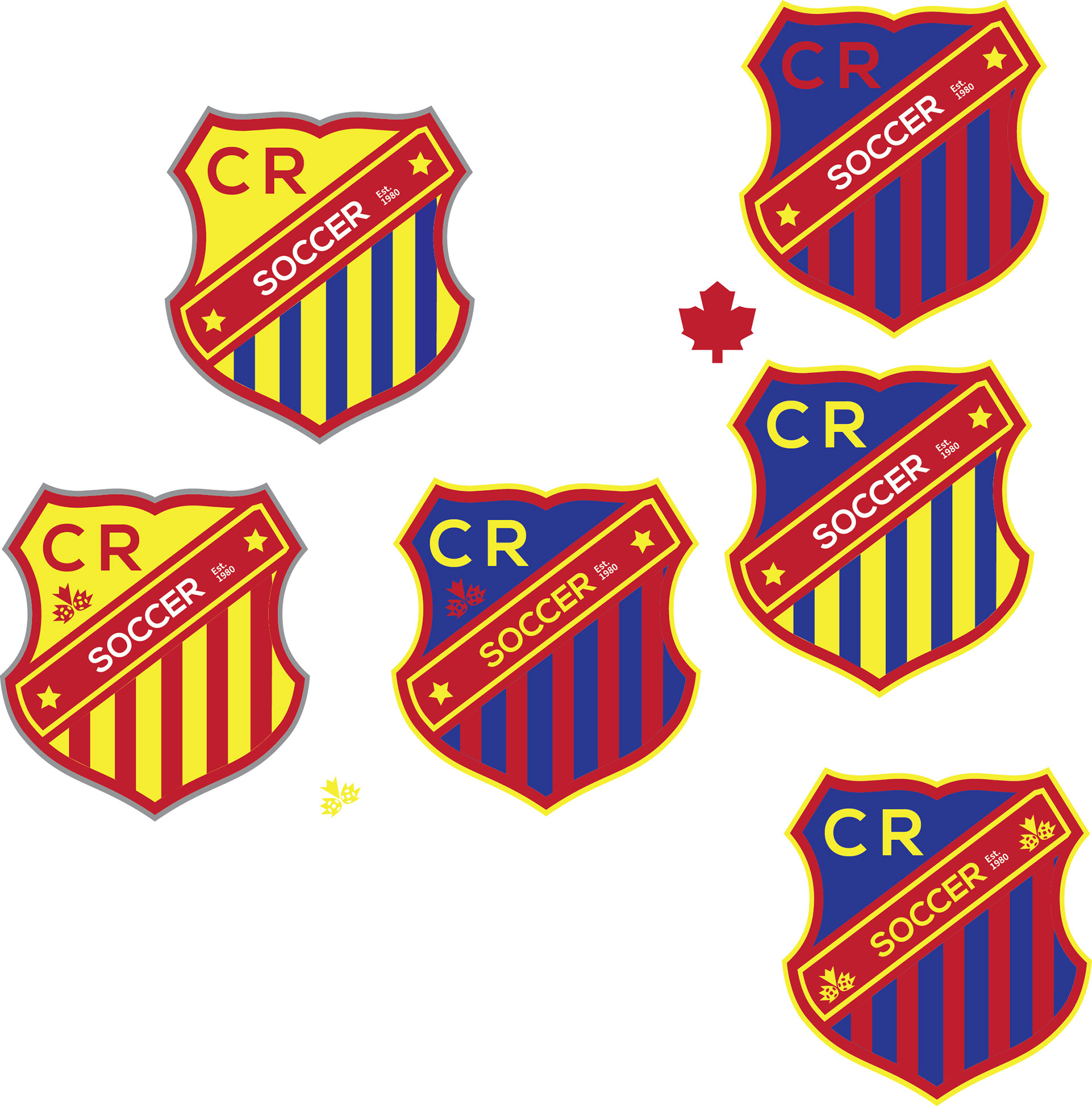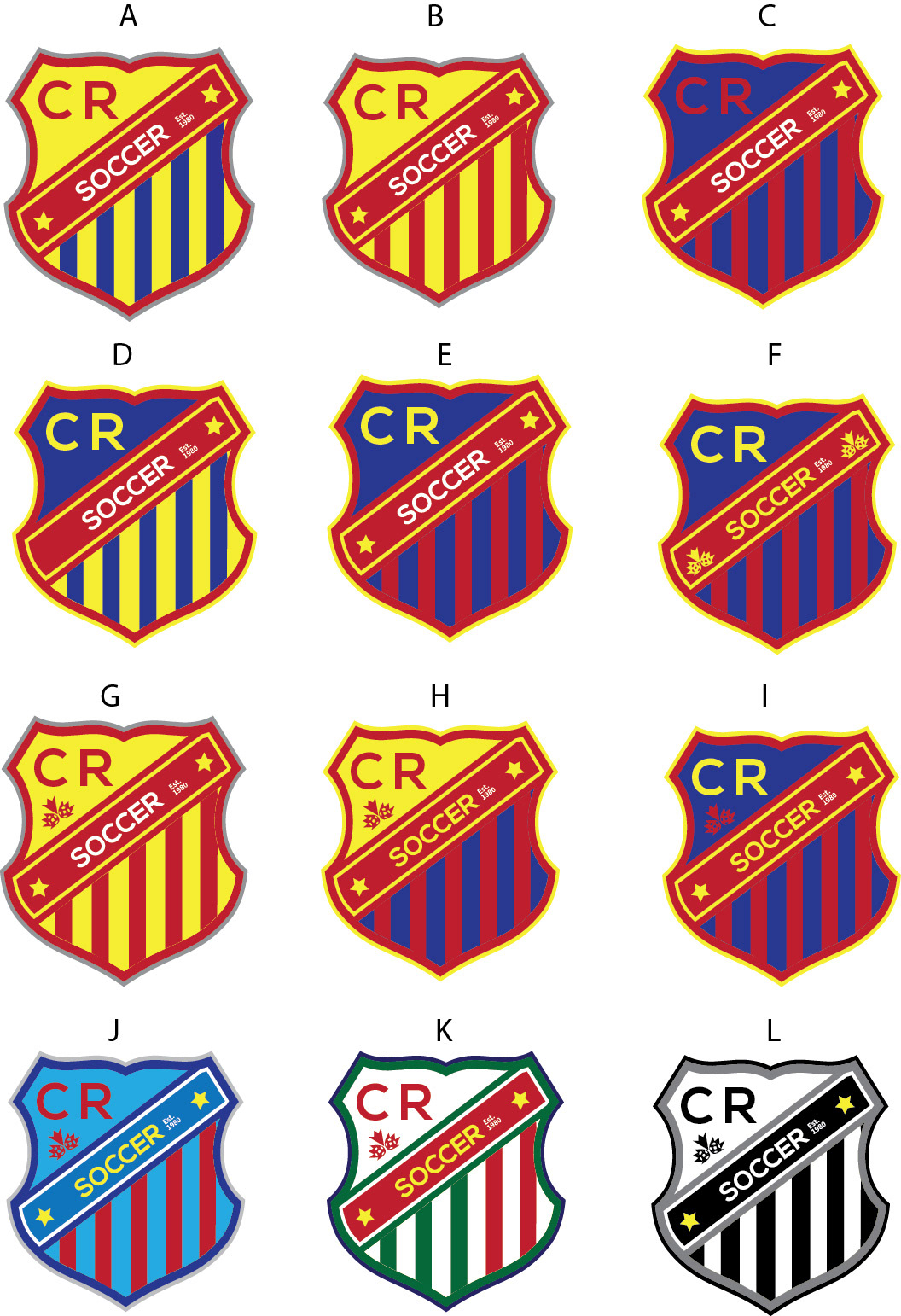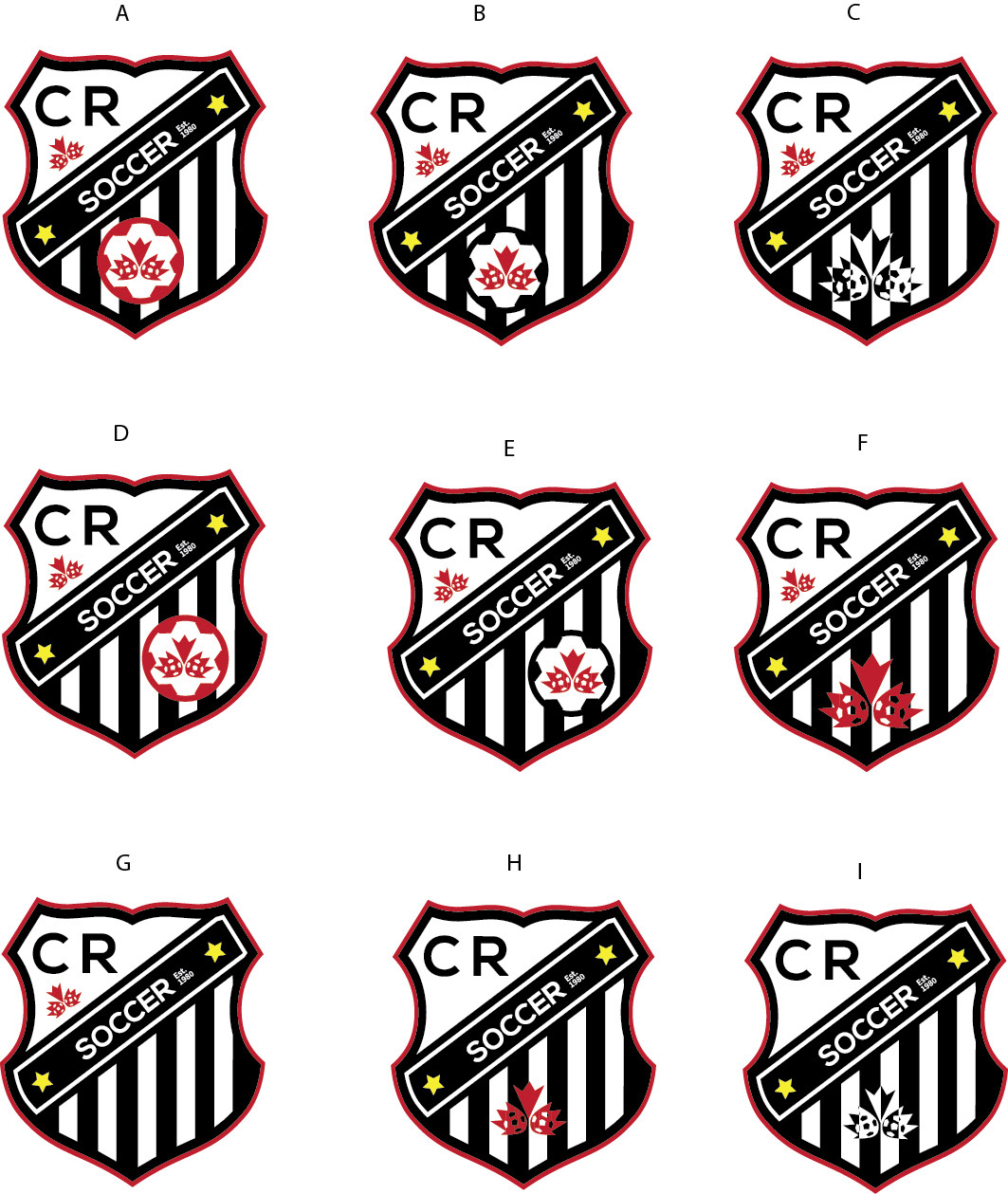 The final logo that was chosen.